As a tuition-free, public charter school, our school strives to meet NC state standards with art-filled lesson plans based in Waldorf methodology. This marriage guides our mission and centers our daily practice of teaching and learning.
 We call these core values The ROCS 8. Most fundamentally, we believe in:
WHOLE CHILD EDUCATION
We nurture each student's head, heart, and hands with equal care and intention, striving to cultivate their innate social, physical, intellectual, creative, and emotional abilities.
RESPECT FOR NATURE
We learn and play outside in every season and all weather. We believe in the power of the natural world as a classroom, teacher, and guide.
PLAYFUL LEARNING
We create child-centered classrooms and lessons that encourage joy, imagination, confidence, and growth.
We prioritize physical activity throughout the school day, honoring the value and lifelong impact of healthy movement.
AN INTERDISCIPLINARY CURRICULUM
We merge the principles of Public Waldorf with NC state standards through integrated thematic units centered around a Main Lesson, using imaginative, hands-on activities for experiential learning.
INTENTIONAL TECHNOLOGY
We strive for the strategic integration of electronics only when and where they are developmentally appropriate and teach our students to use technology as one of many tools.
ARTS INTEGRATION
We use music, dance, handwork, performance, and each child's innate creativity to enrich our lessons and deepen our understanding, incorporating art and imagination in every part of the school day.
COMMUNITY
We encourage an active, supportive, engaging learning environment of administrators, faculty, parents, students, and community partners.
DIVERSITY
We strive to represent the beautiful Diversity of our city and state by welcoming students and staff from all backgrounds and offering free education for all.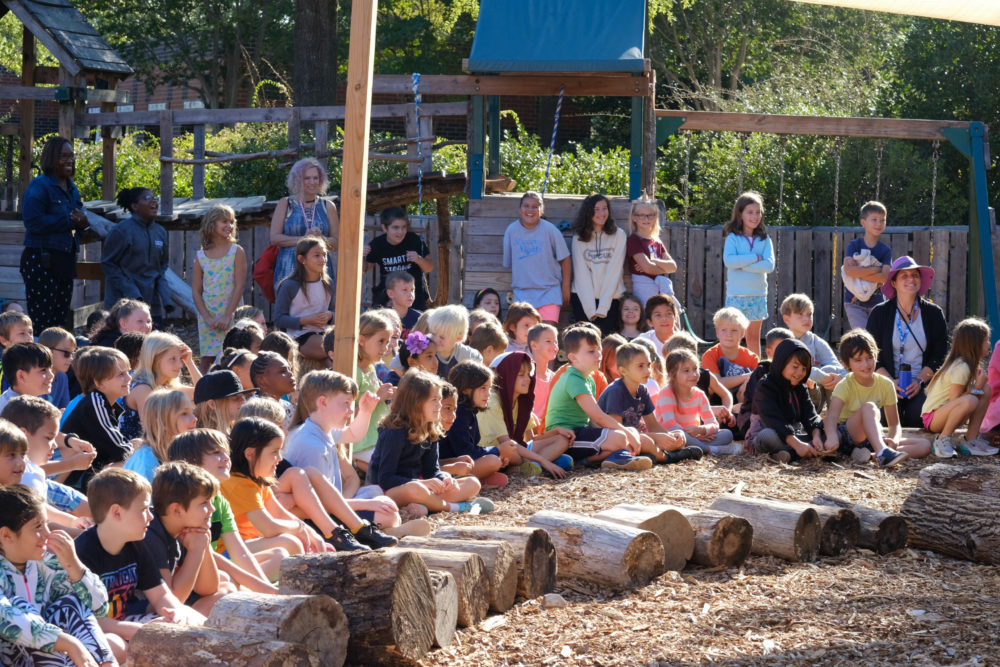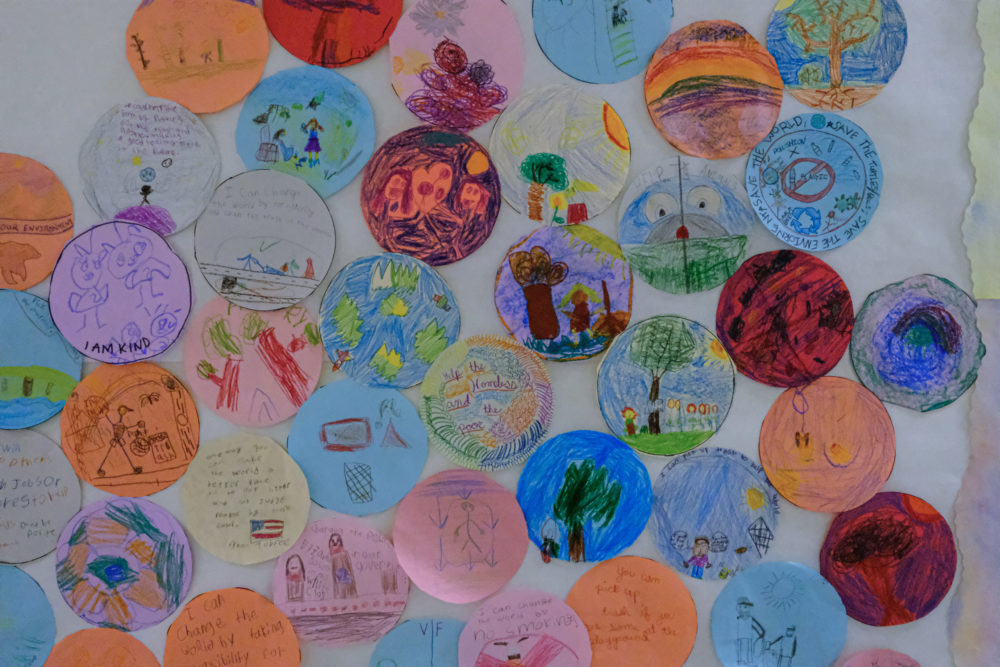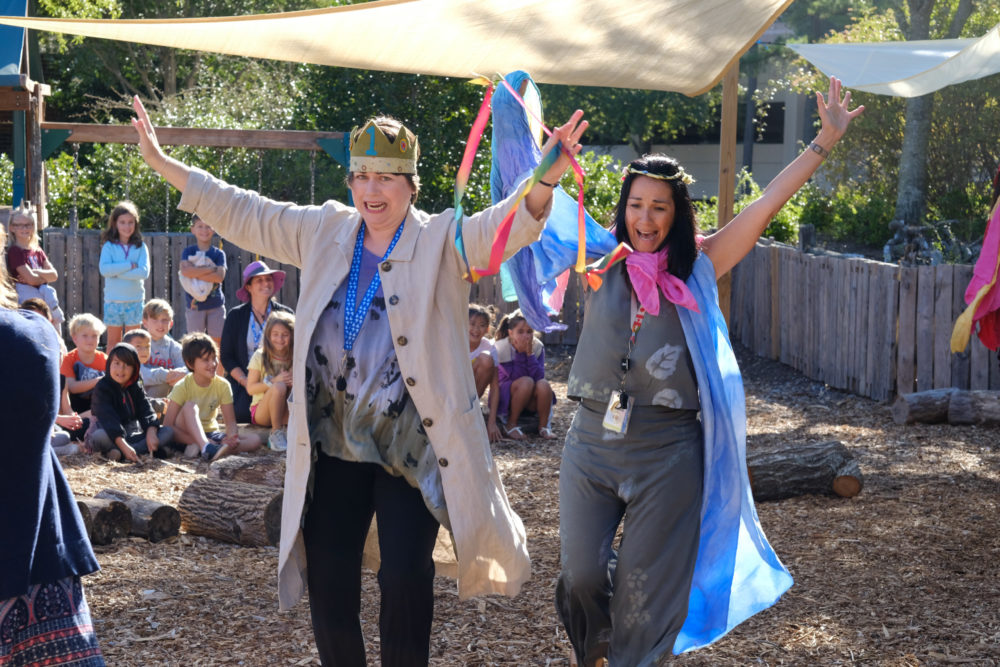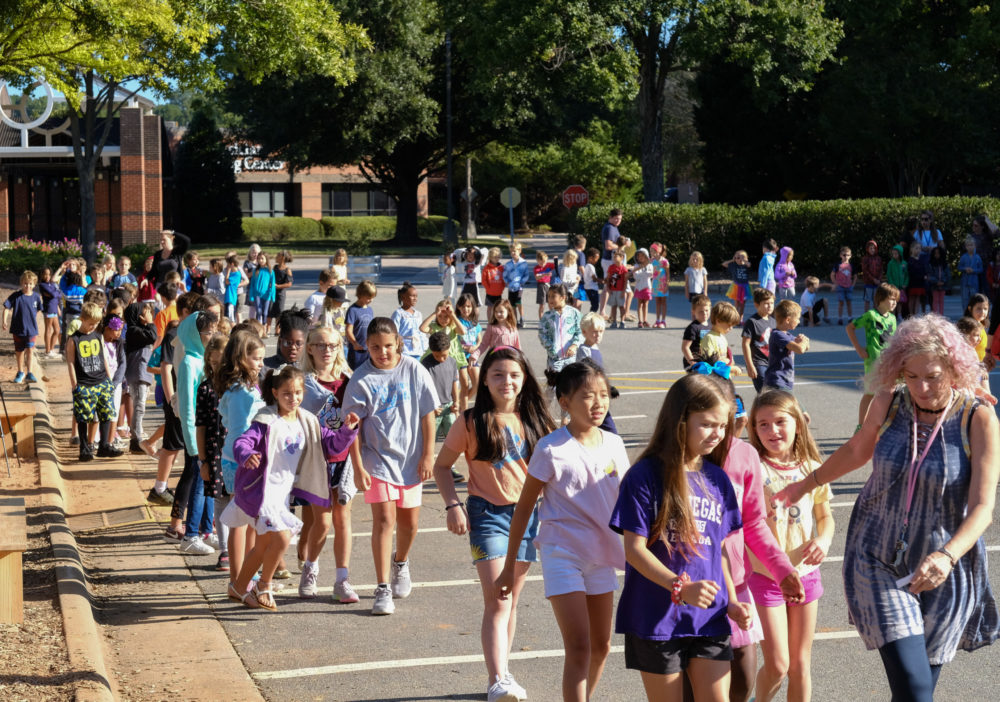 Get In Touch
Location: 2600 Sumner Blvd, Raleigh, NC 27616
Telephone: (919) 322-2615
Fax: (919) 322-2634
Email: info@raleighoakcharter.org
School Hours: M-F: 8am - 4pm