STAFF DIRECTORY
OUR SCHOOL
Administrators and Front Office
Our Administration works to support our classroom teachers by creating a culture of collaboration, communication, and healthy, sustainable success. Learn more about our Principal and her small team here.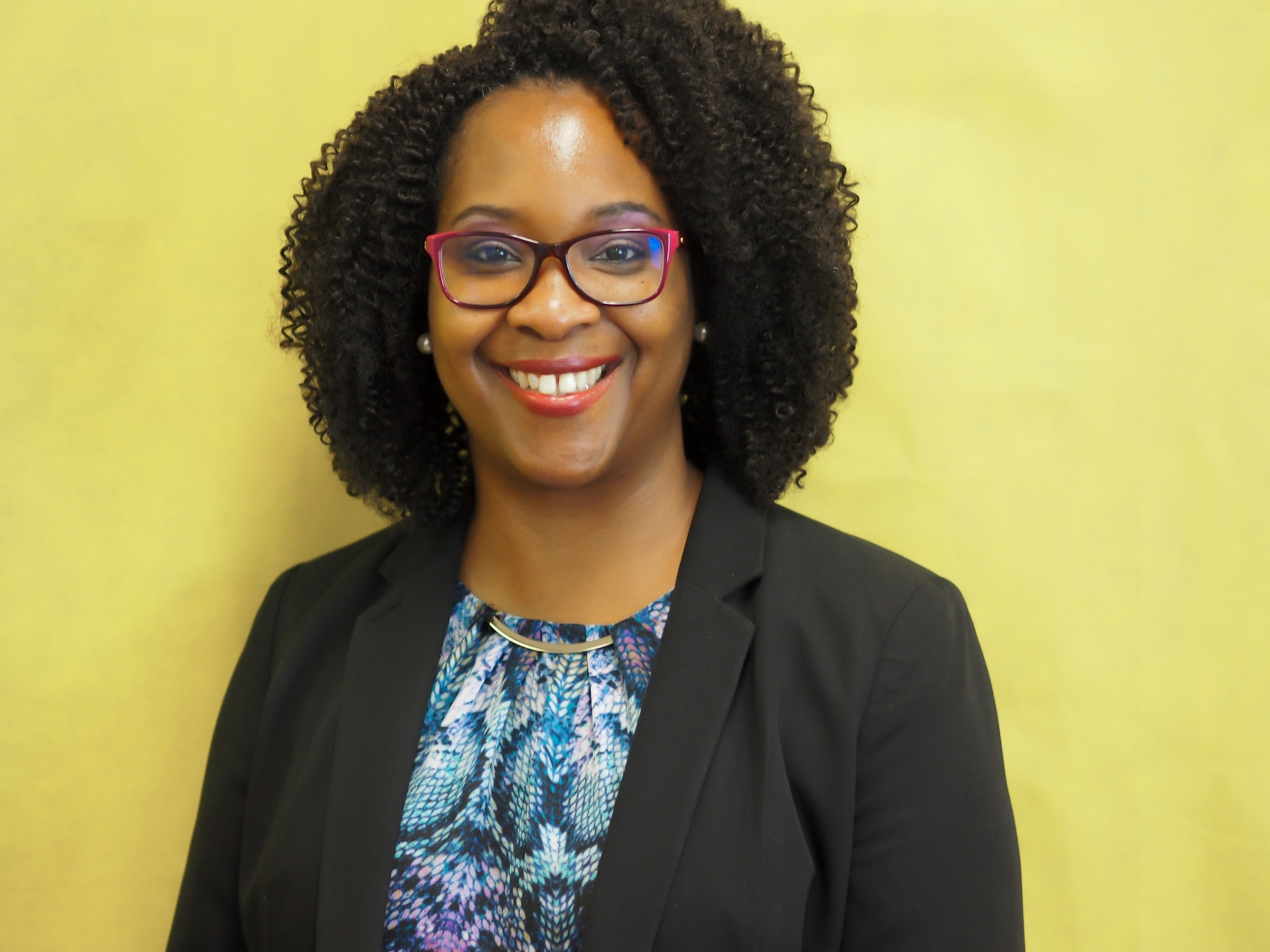 ANGELA DAWSON
Principal
Alma Mater: Fayetteville State University
"Every child deserves a champion: an adult who will never give up on them, who understands the power of connection and insists they become the best they can possibly be." 
– Rita Pierson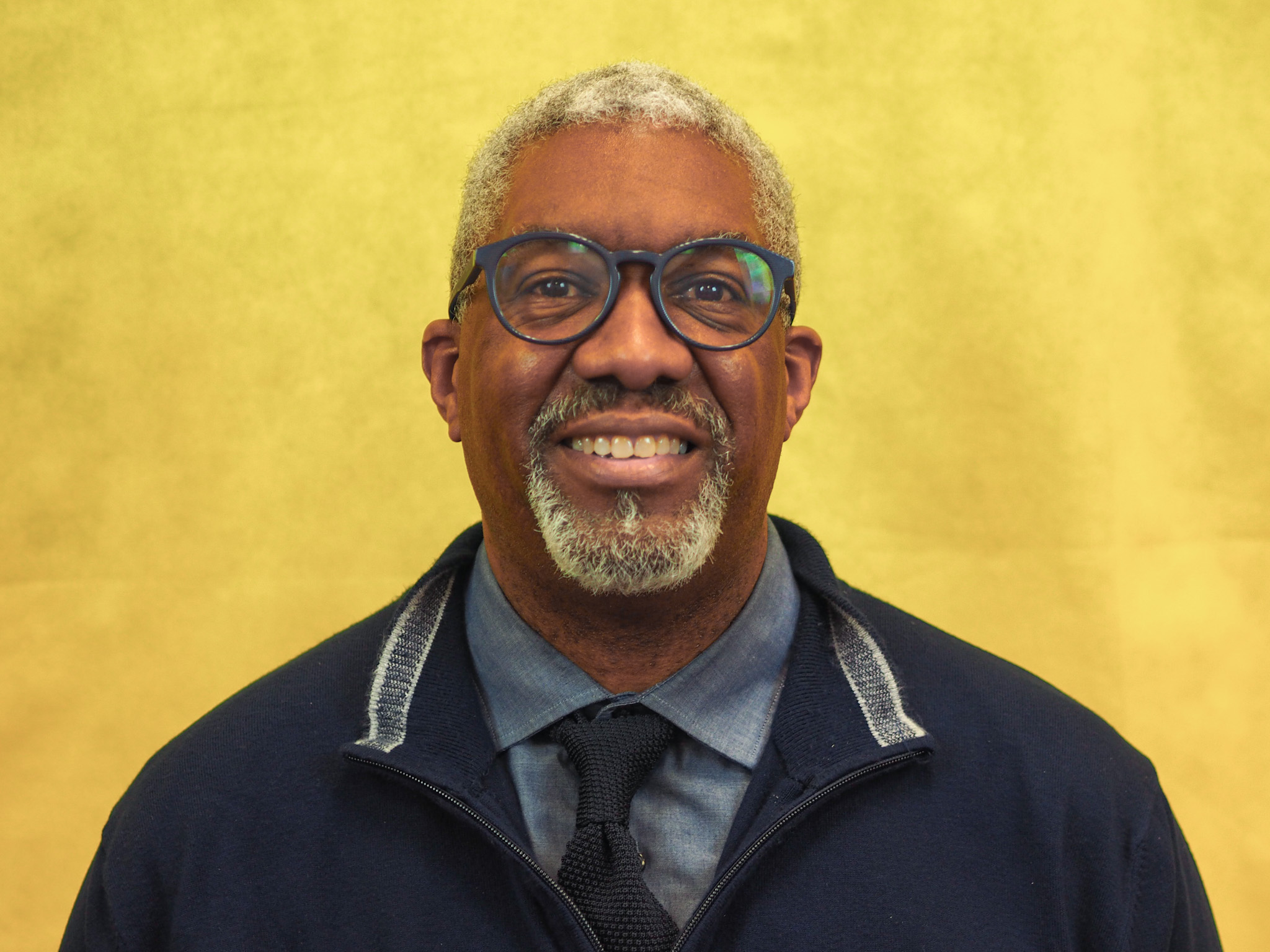 RODNEY BERRY
Upper School Assistant Principal
Alma Mater: North Carolina Central University
"The need for imagination, a sense of truth and a feeling of responsibility – these are the three forces which are the very nerve of education."
– Rudolf Steiner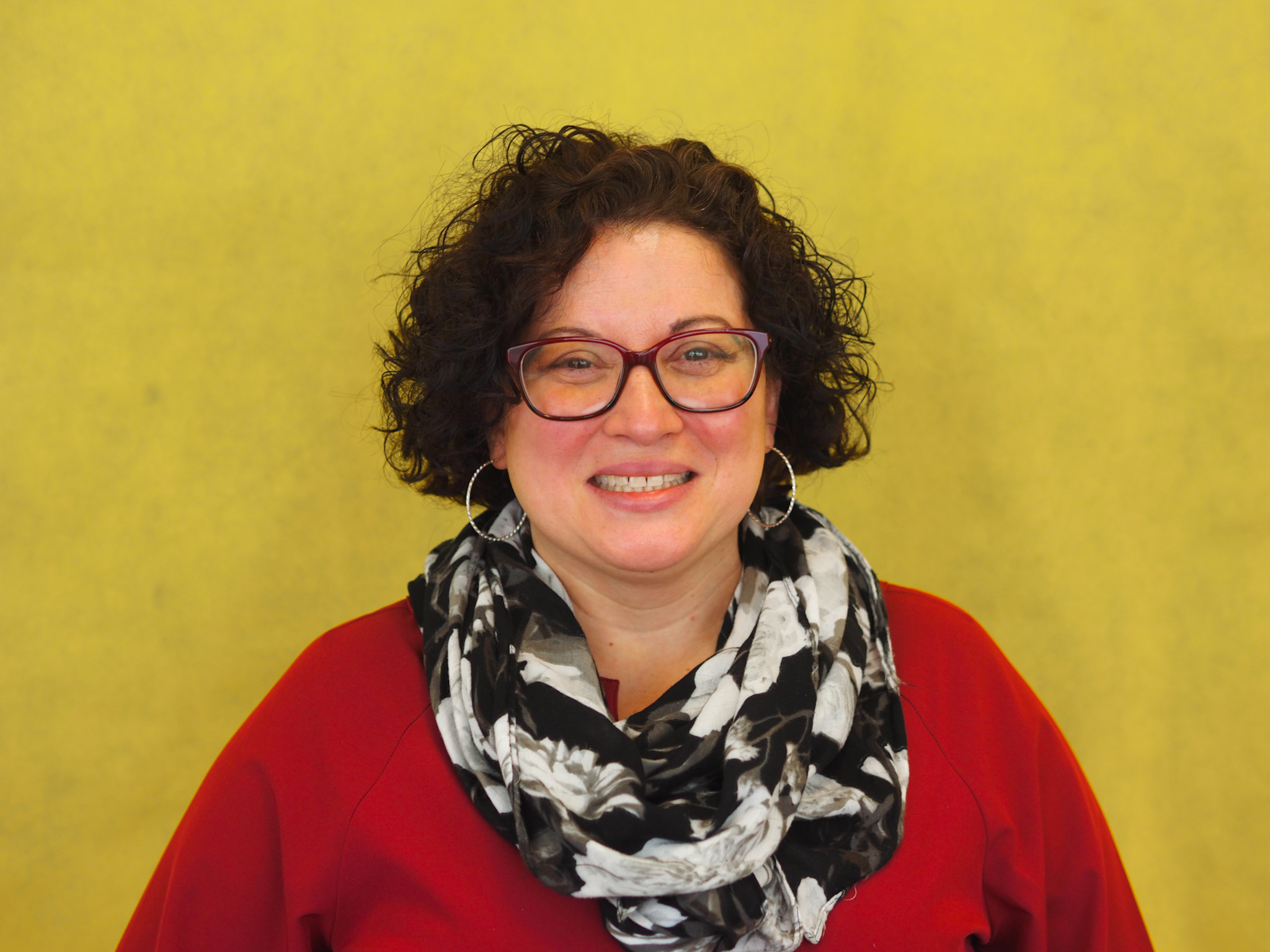 CHASTITY RIVERA
EC Department and Student Support Assistant Principal
Alma Mater: Kean University​
"Alone we can do so little; together we can do so much." 
-Helen Keller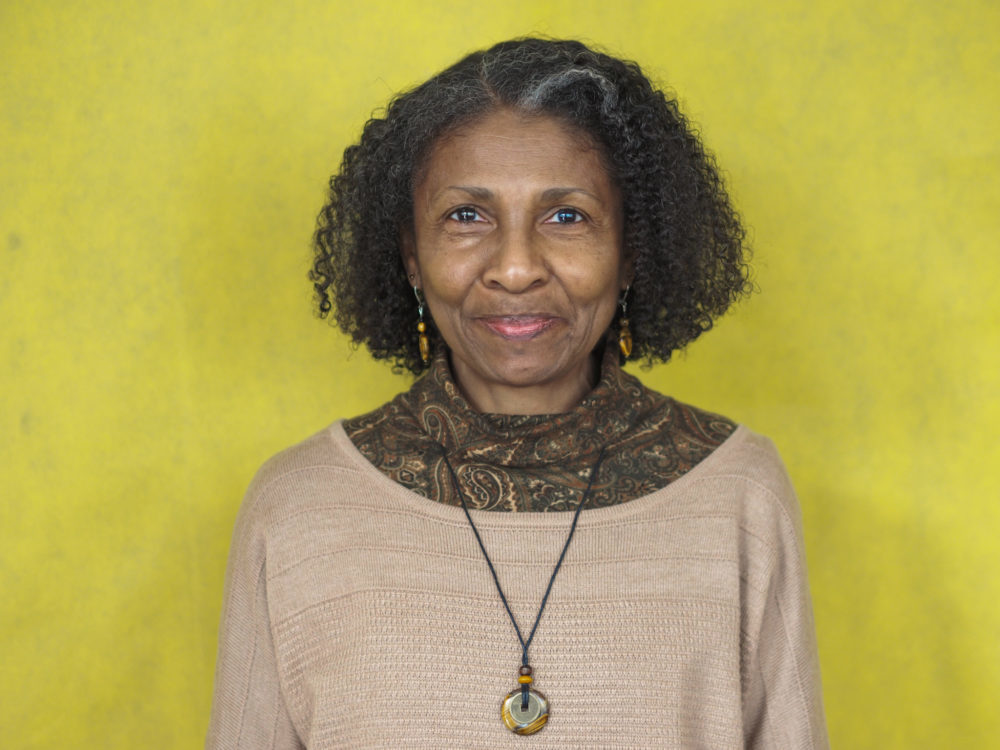 JOYCELYN COOPER
Office Manager
Alma Mater: Cranford Community College​
"Tell me and I forget, Teach me and I remember, Involve me and I learn"
-Benjamin Franklin
A Word
From Our Principal
Dear ROCS Community,
I consider it such a privilege to continue serving our wonderful and resilient community. As an educator for over 25 years, my dream has always been to cultivate an environment where: every child is excited to learn, every teacher wants to teach, and every parent is secure in the fact that their child is being provided the very best educational experience; academically, socially, emotionally, and physically.
I can confidently say that my dream is being realized every day as we offer a Waldorf-inspired education where we are preserving childhood by allowing children to be children while creating a place for the head, heart, and hands of every child to be enriched, encouraged, and engaged.
The journey to whole child education continues!
With Gratitude,
Get In Touch
Location: 9400 Forum Dr, Raleigh, NC 27615
Telephone: (919) 424-7626
Email: info@raleighoakcharter.org
School Hours: M-F: 8am - 4pm