Schedule
Our school day runs from 9:00 am to 3:15 pm Monday through Friday. Each week, our students visit each of our four specials: Spanish, Handwork, Music, and Movement. Each class spends at least one hour of free play outside every day, split between two 30-minute recess sessions.
For instance, your child's schedule may look something like this: 
9:00-9:20       Morning Meeting
9:25-10:25     Main Lesson
10:30-11:15   Specials
11:25-11:55   First Recess
12:00-12:25   Lunch
12:30-1:30     Skills
1:35-2:05       Second Recess
2:10-2:40       Science/Social Studies
2:40-3:00       Rest/Catch-Up
3:00-3:15       Closing Circle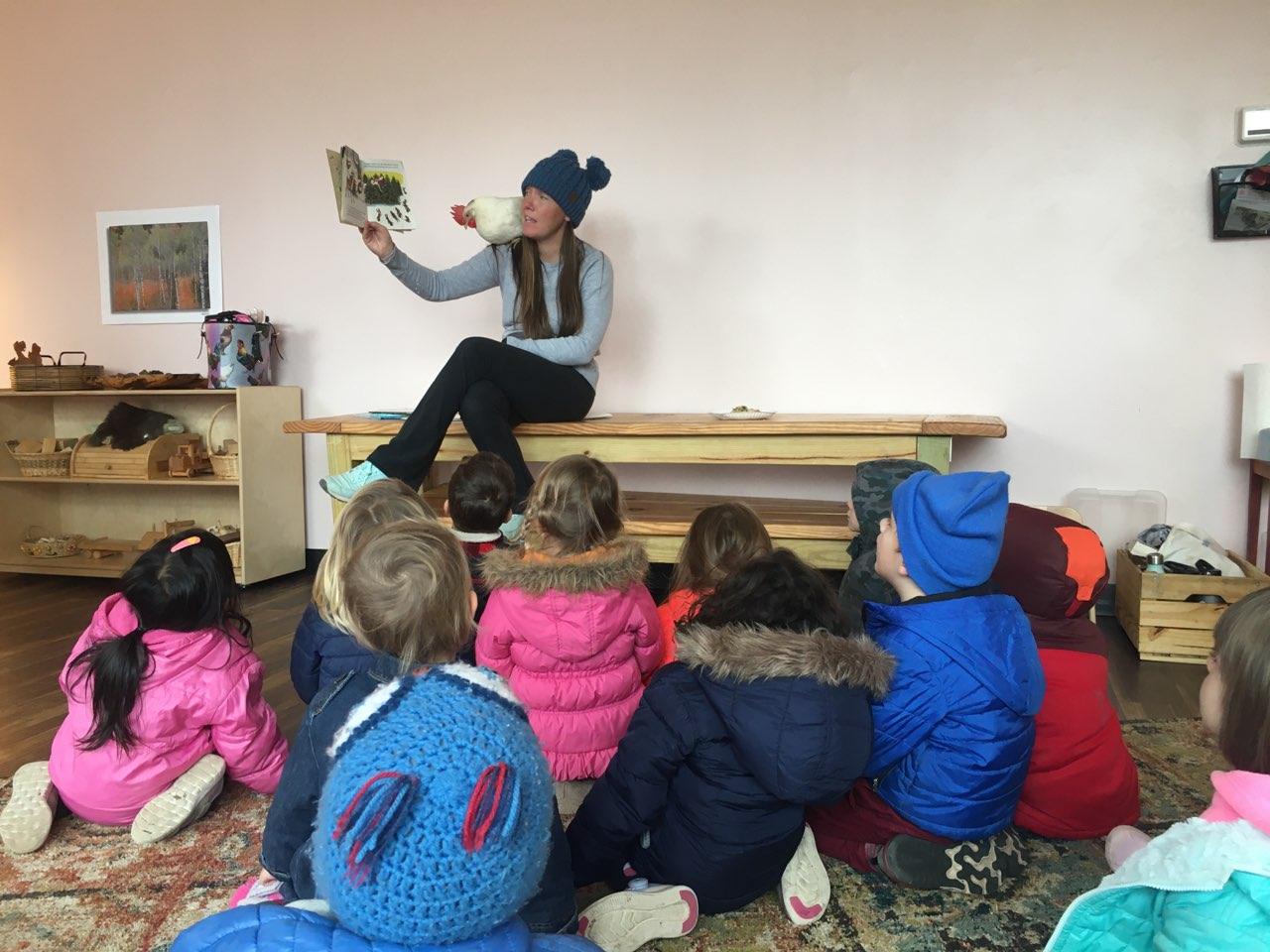 Kindergarten
Kindergarten emphasizes creative, open-ended play that catalyzes young children to develop the problem-solving, relational, motor, and creative thinking skills that they will need throughout life. 
1st Grade
First grade is full of fairy tales and wonder at the world around us. Experiential learning is full of song, art, and movement as students build their solid foundations in reading and math. 
2nd Grade
2nd graders are at an age of in-between with "one foot still on the rainbow bridge." From their own duality they can better understand stories from around the world that show the equally stark contrast of man. Good and evil, Saints and tricksters. 2nd graders grow to better understand their world around them in this context.
3rd Grade
In third grade, stories about farming and nature, as well as ancient Hebrew stories/Creation stories from all over the world, form the background for the language arts curriculum.
It's also the year of practical math. The children begin to build on the skills they have acquired during the past two years. They are expected to know the time's tables by heart, learn standards of measure, and telling time.
4th Grade
In 4th grade, students learn how to deeply think about and make connections in new material, and grasp more complex concepts across all subjects. They also write with clarity, flow, and structure similar to that of traditional essays. Fourth graders are encouraged to be more independent in how they learn, and depend less on their teacher's guidance. They research, plan, and revise their work more by themselves — setting the foundation to be lifelong, self-starting learners.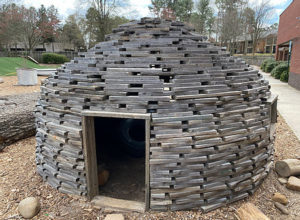 5th/6th/7th Grade
Fifth and sixth grades foster lifelong learners by:
emphasizing critical thinking skills

encouraging curiosity

cultivating a global understanding

nurturing a growth mindset

and setting personal goals for growth and independence while meeting state standards for education.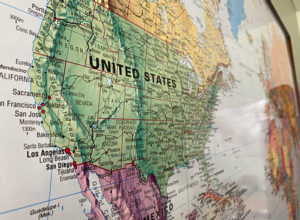 Fine Arts
The Fine Arts Department encourages creative expression. Handwork, Spanish, Music, and Movement are utilized to spark students curiosity and love for learning. The Arts allow students to more deeply explore content from main lessons through creative processes. 
EC
The Exceptional Children's department serves students with a wide variety of needs.  EC provides extra support so students can be successful across all areas of the curriculum.  The department assists with not only academics and social/emotional skills but with speech/language and fine and gross motor skill support.
Get In Touch
Location: 2600 Sumner Blvd, Raleigh, NC 27616
Telephone: (919) 322-2615
Fax: (919) 322-2634
Email: info@raleighoakcharter.org
School Hours: M-F: 8am - 4pm